What makes Walkerville so breathtaking?

Live like a local and find out for yourself!
Plan your next adventure at Jandi Holiday House
Premium, family-friendly Walkerville accommodation. Some features of our wonderful holiday house:
– Double-storey, four bedroom, two bathroom home
– Sleeps 10 guests
– EV charger
– Starlink FAST internet
– Piazzetta wood pellet heater
– Linen available to hire
– SONOS music system throughout house with Spotify included
– 65″ Televisions with Netflix included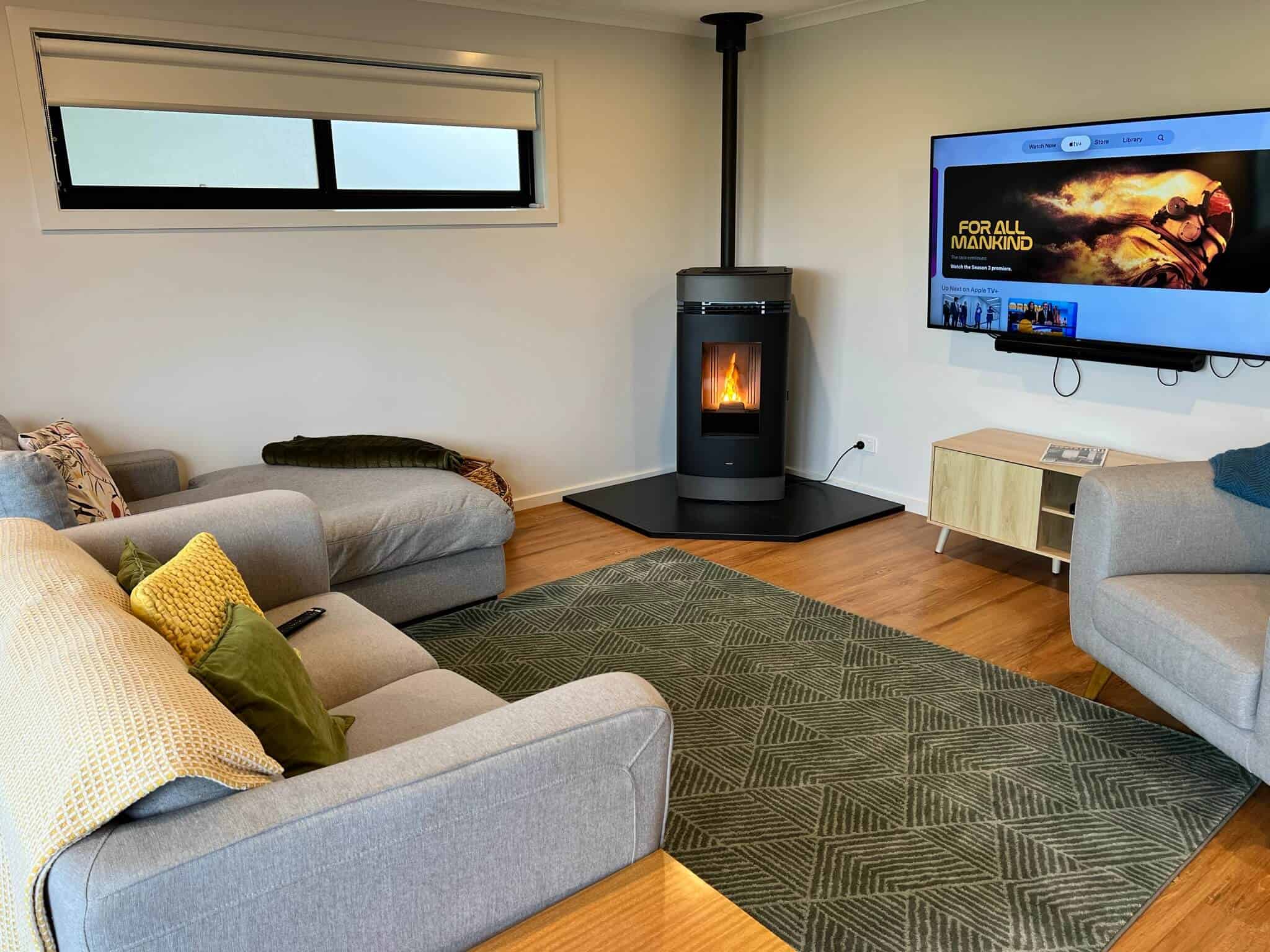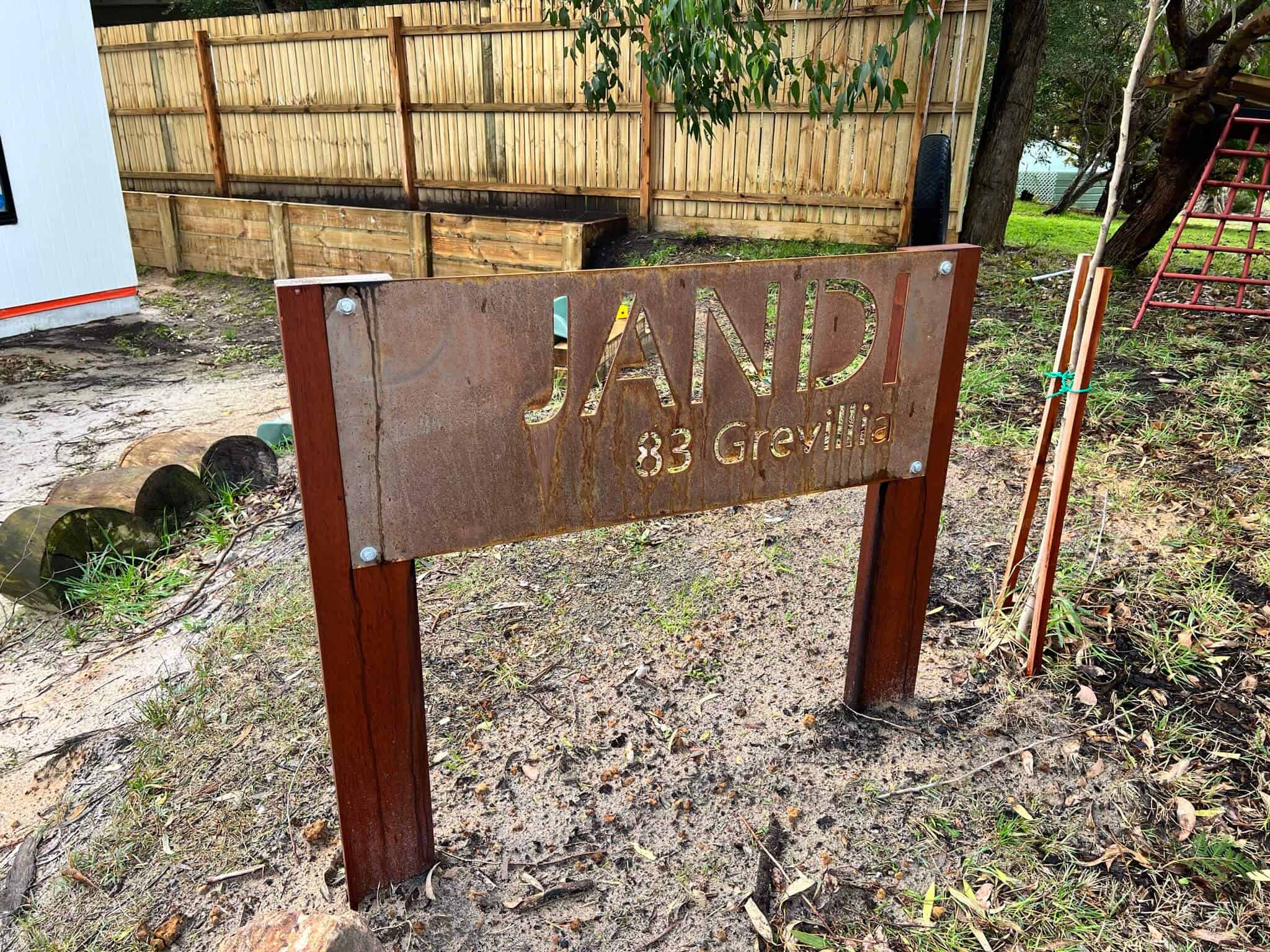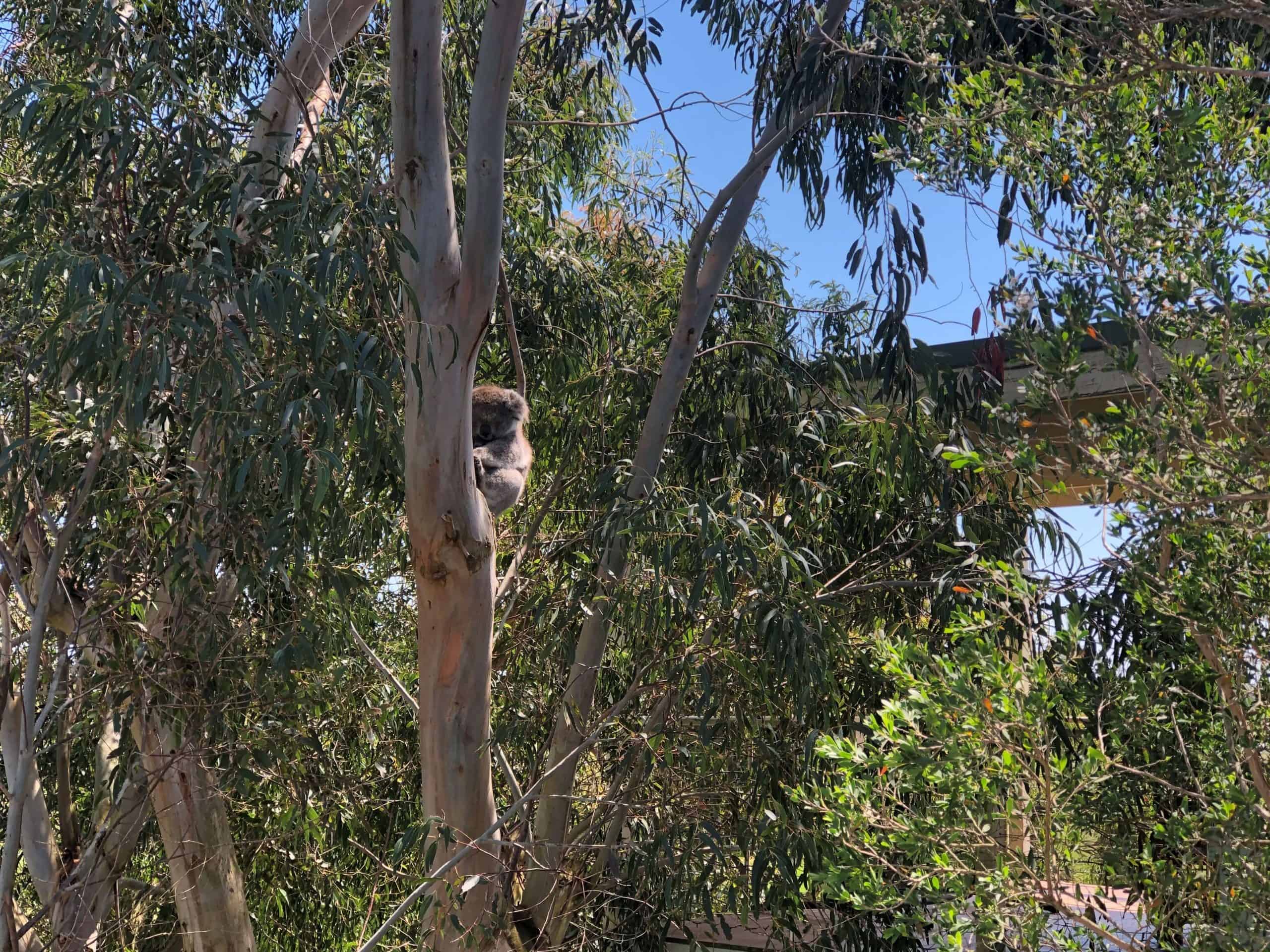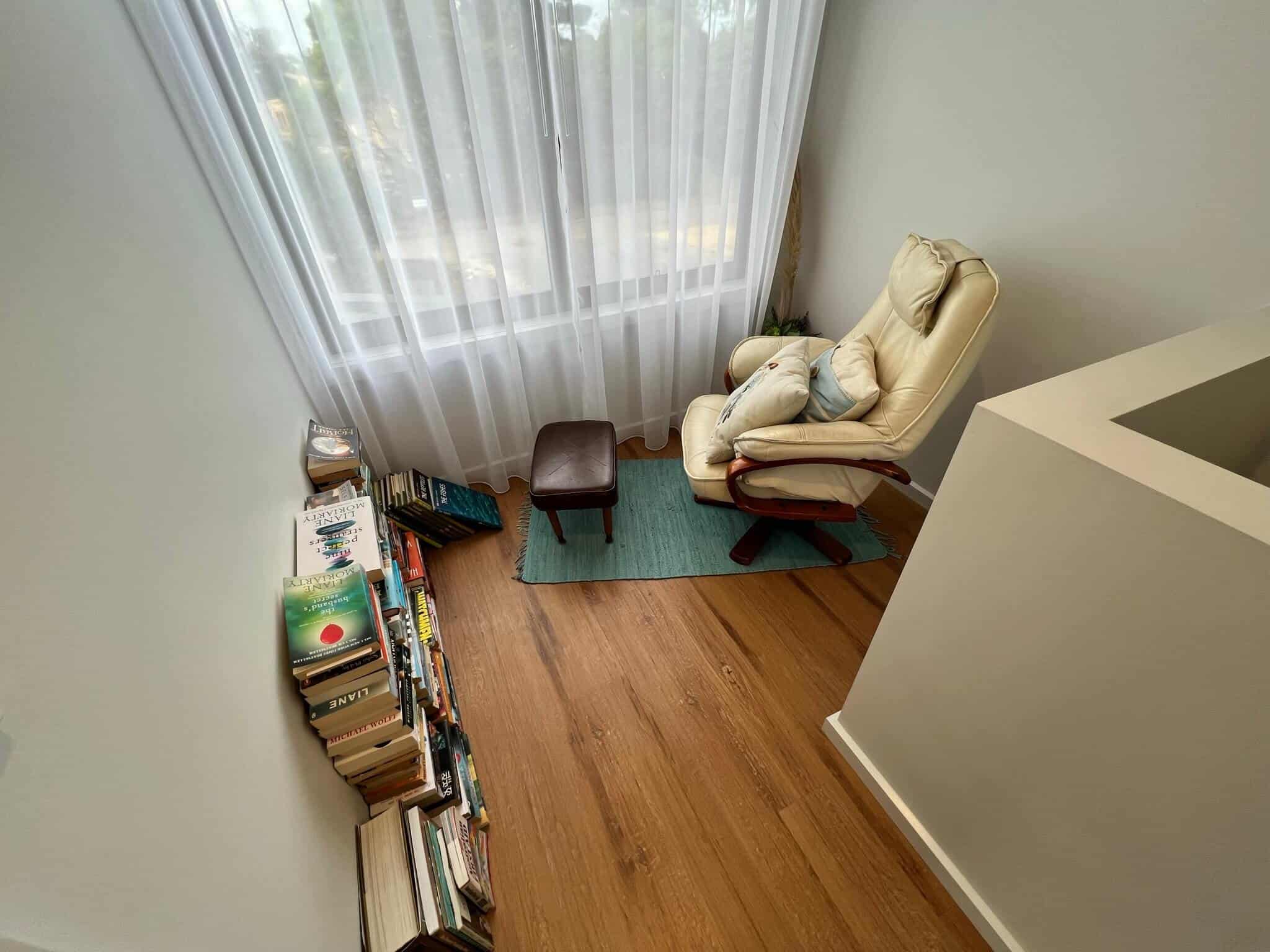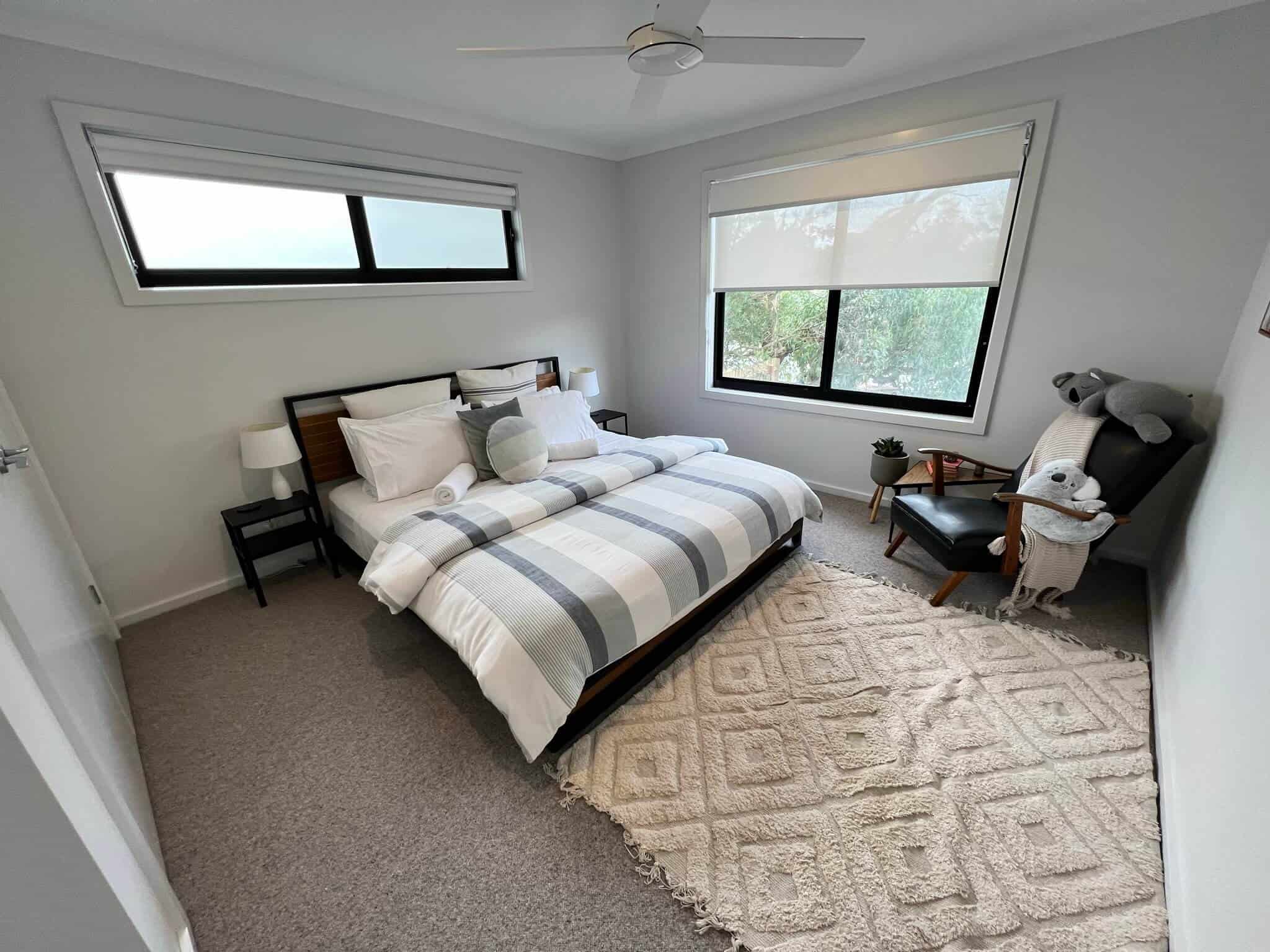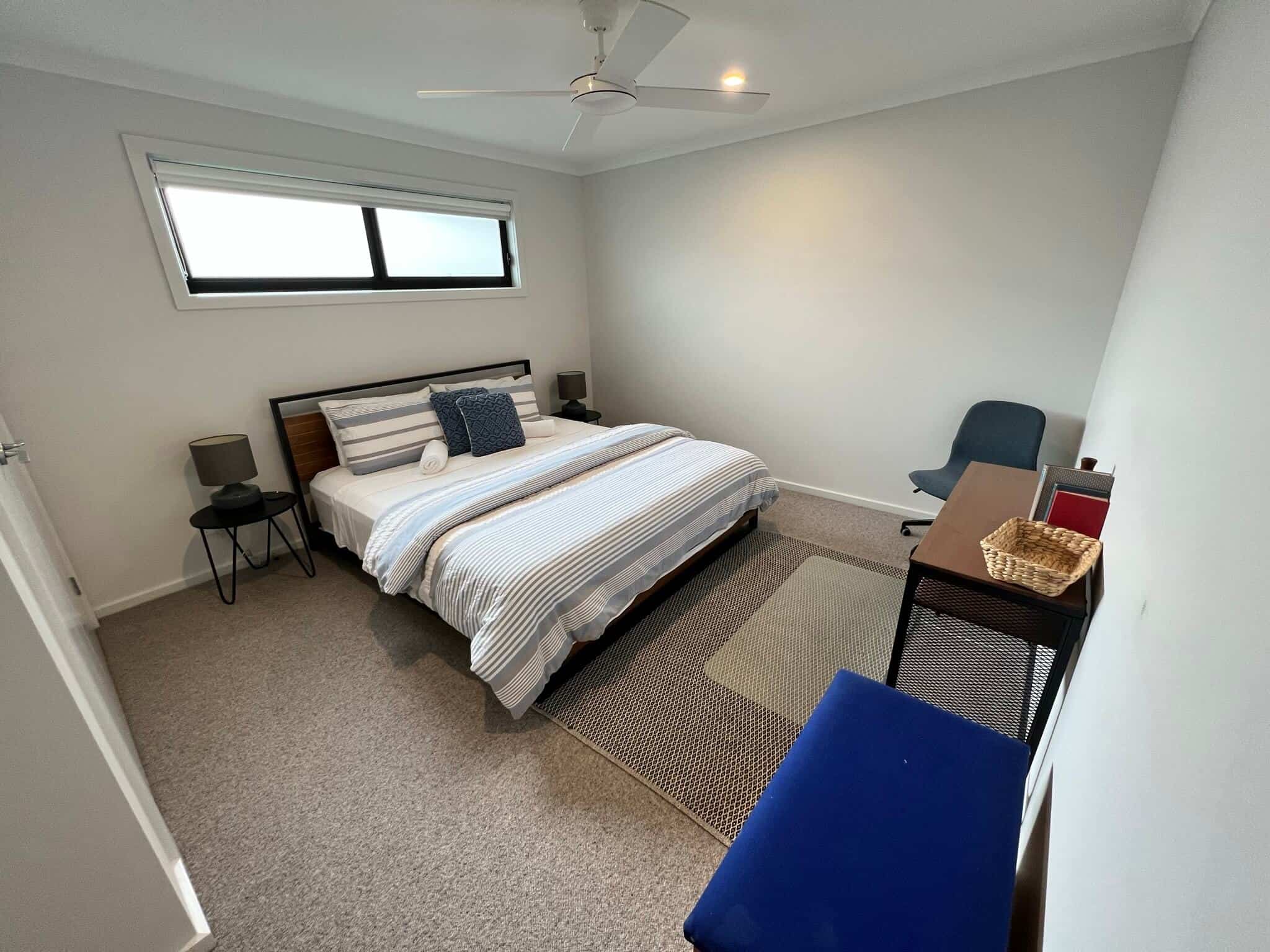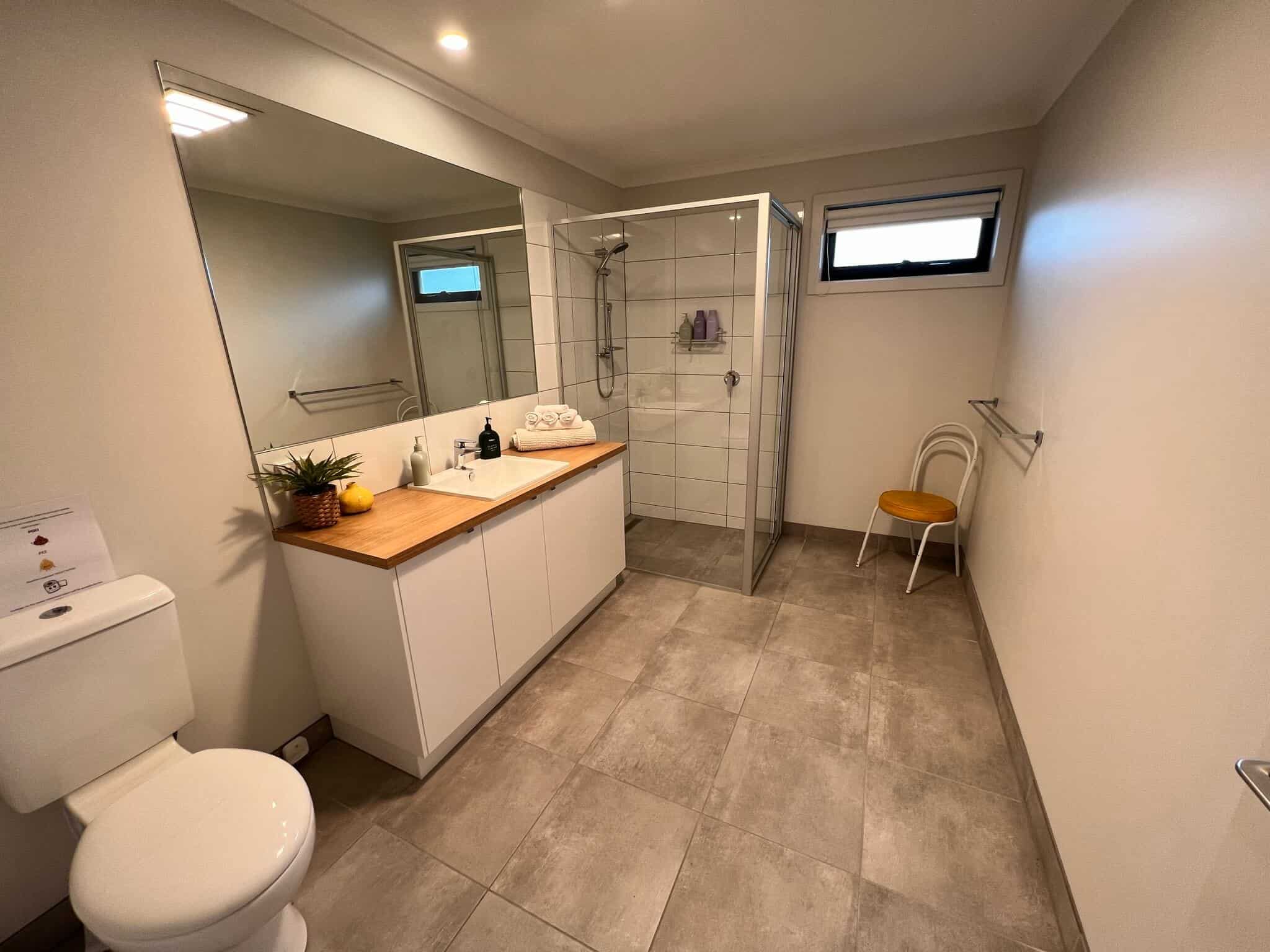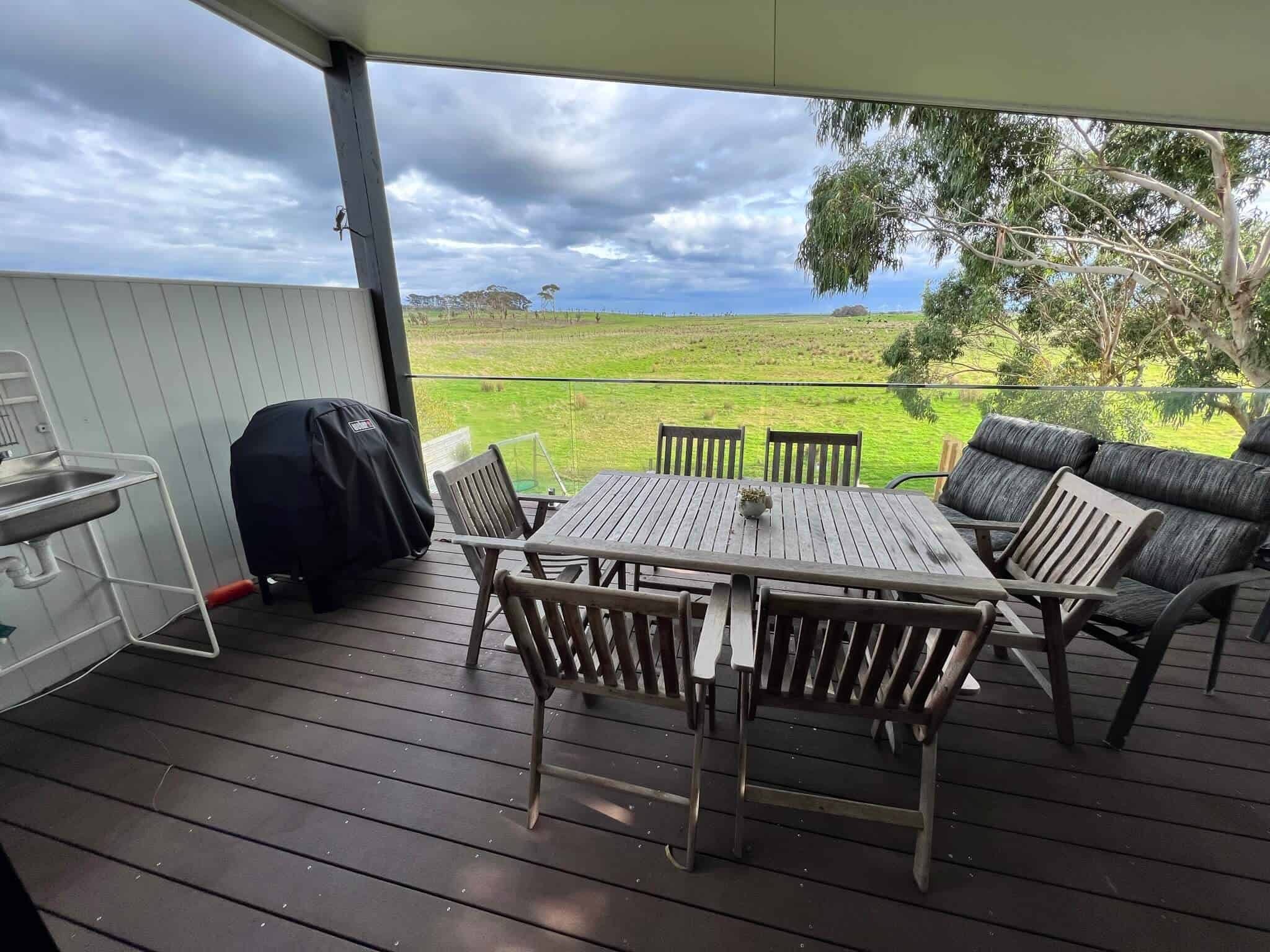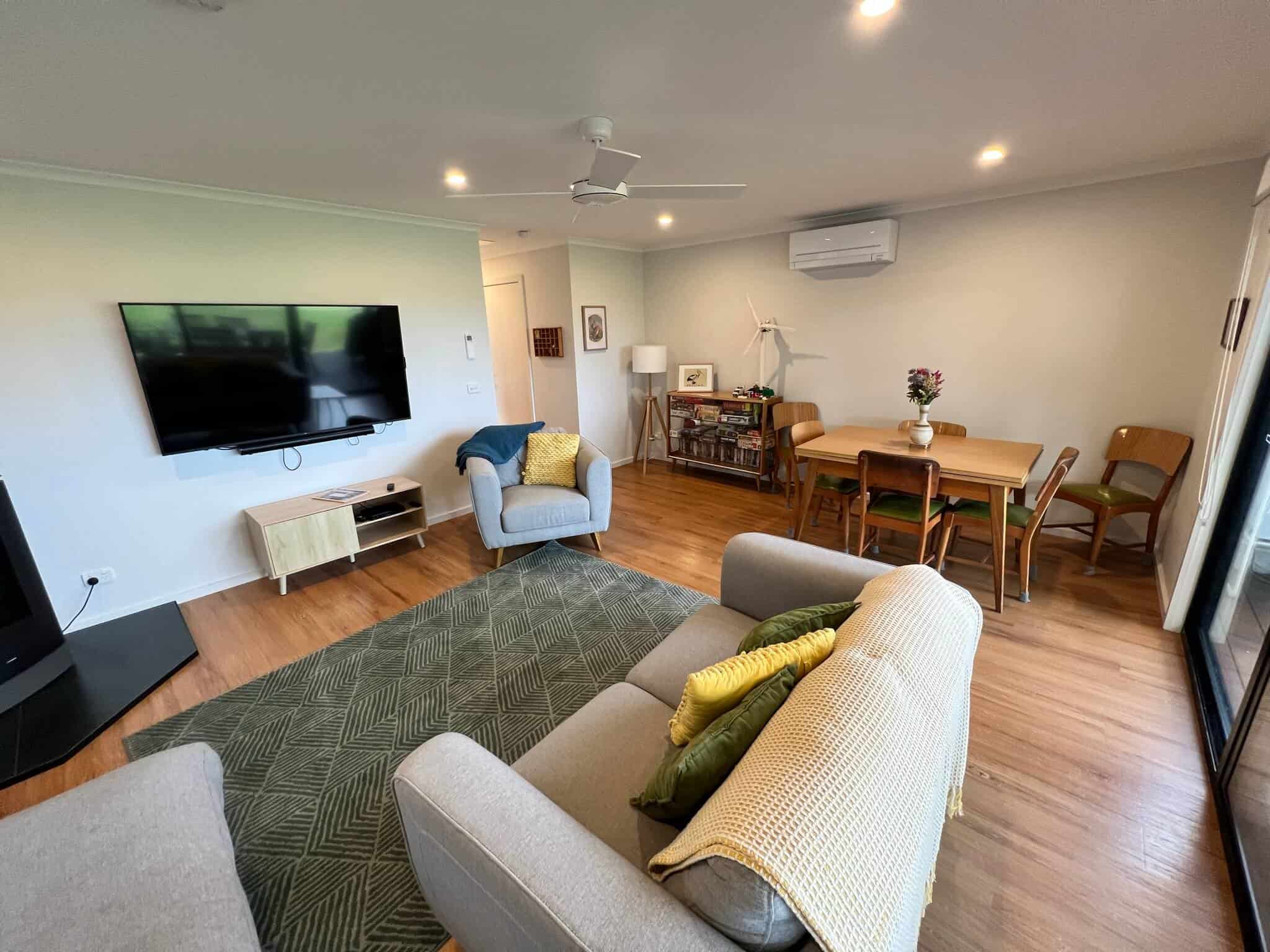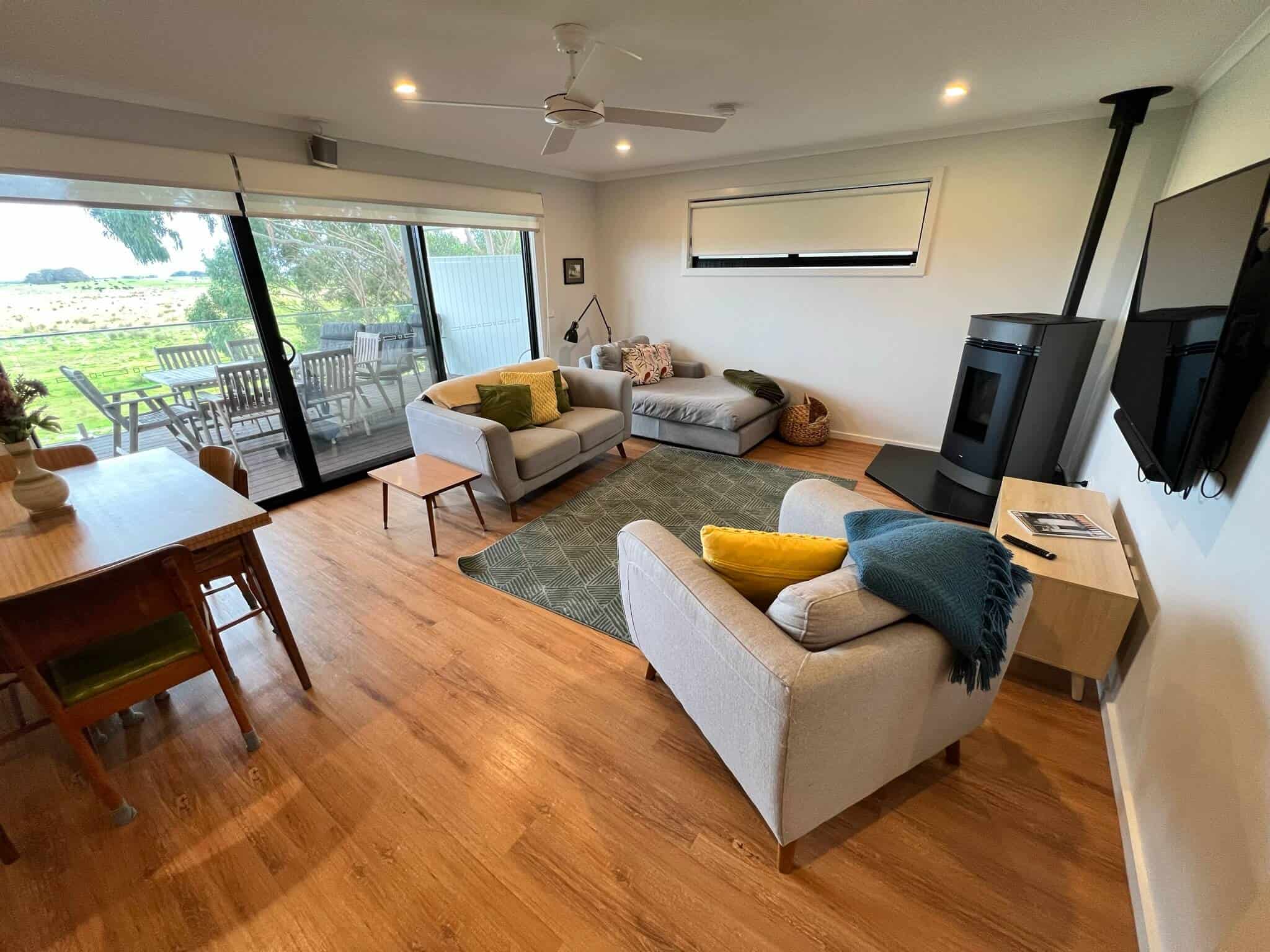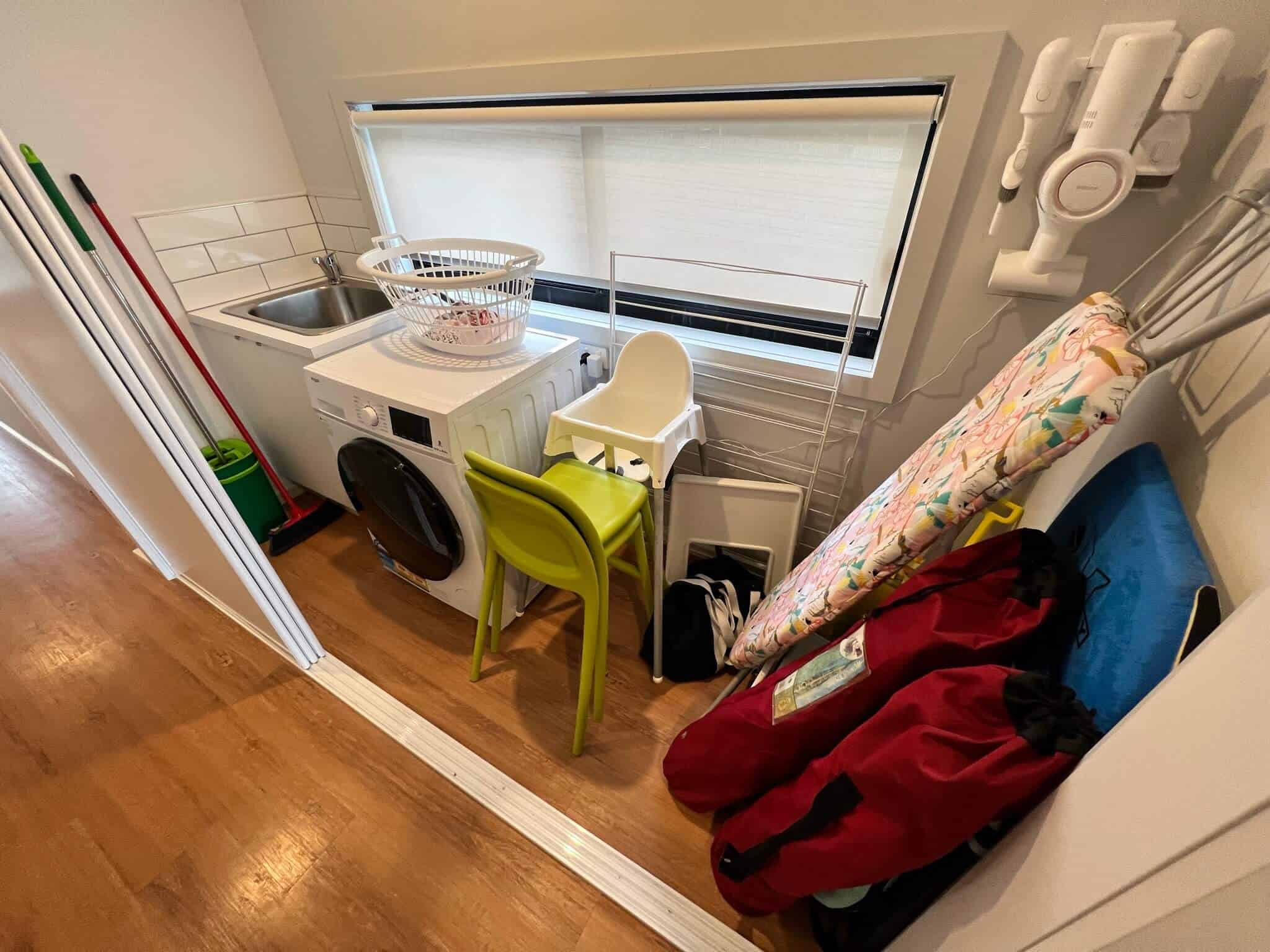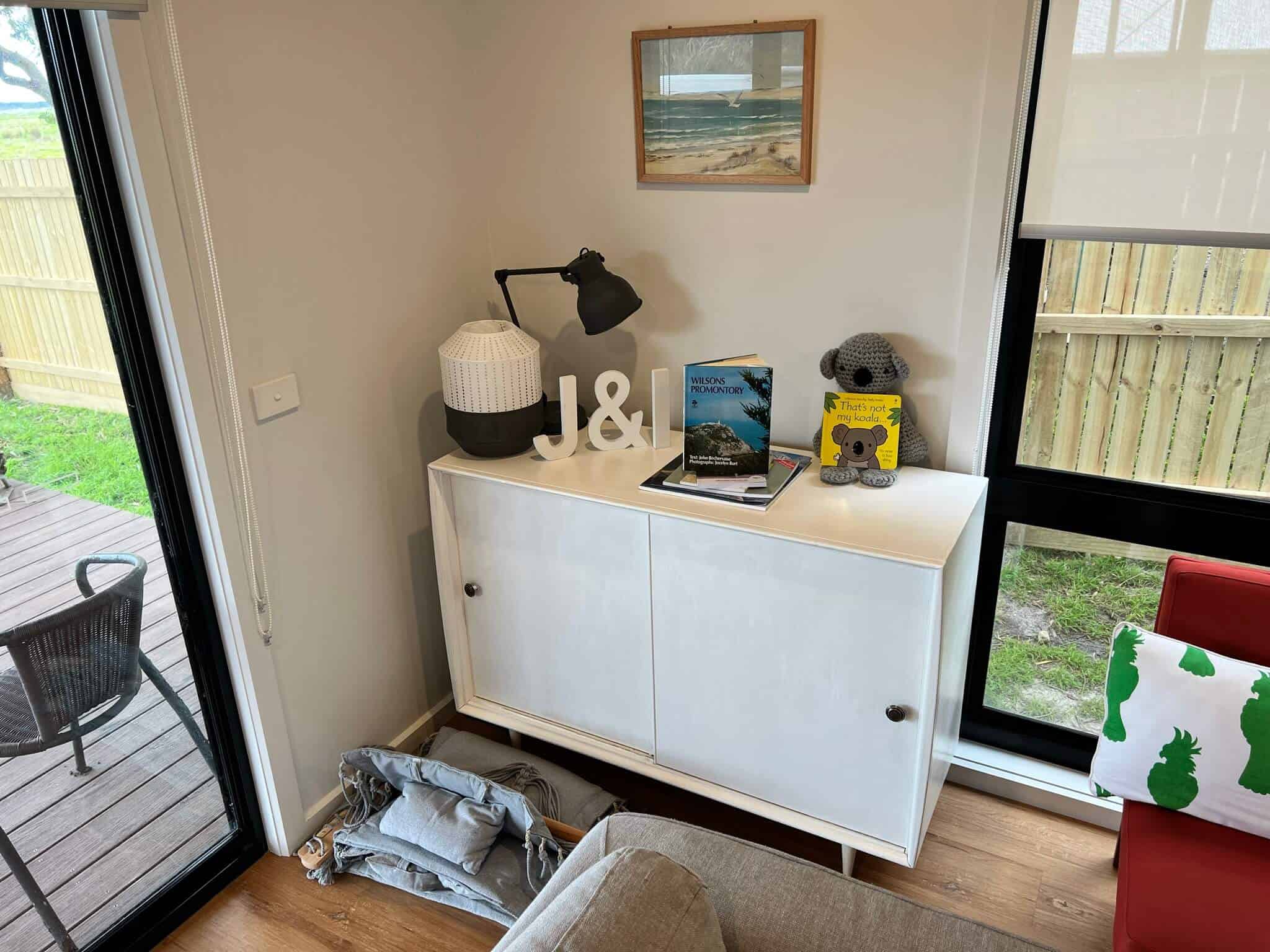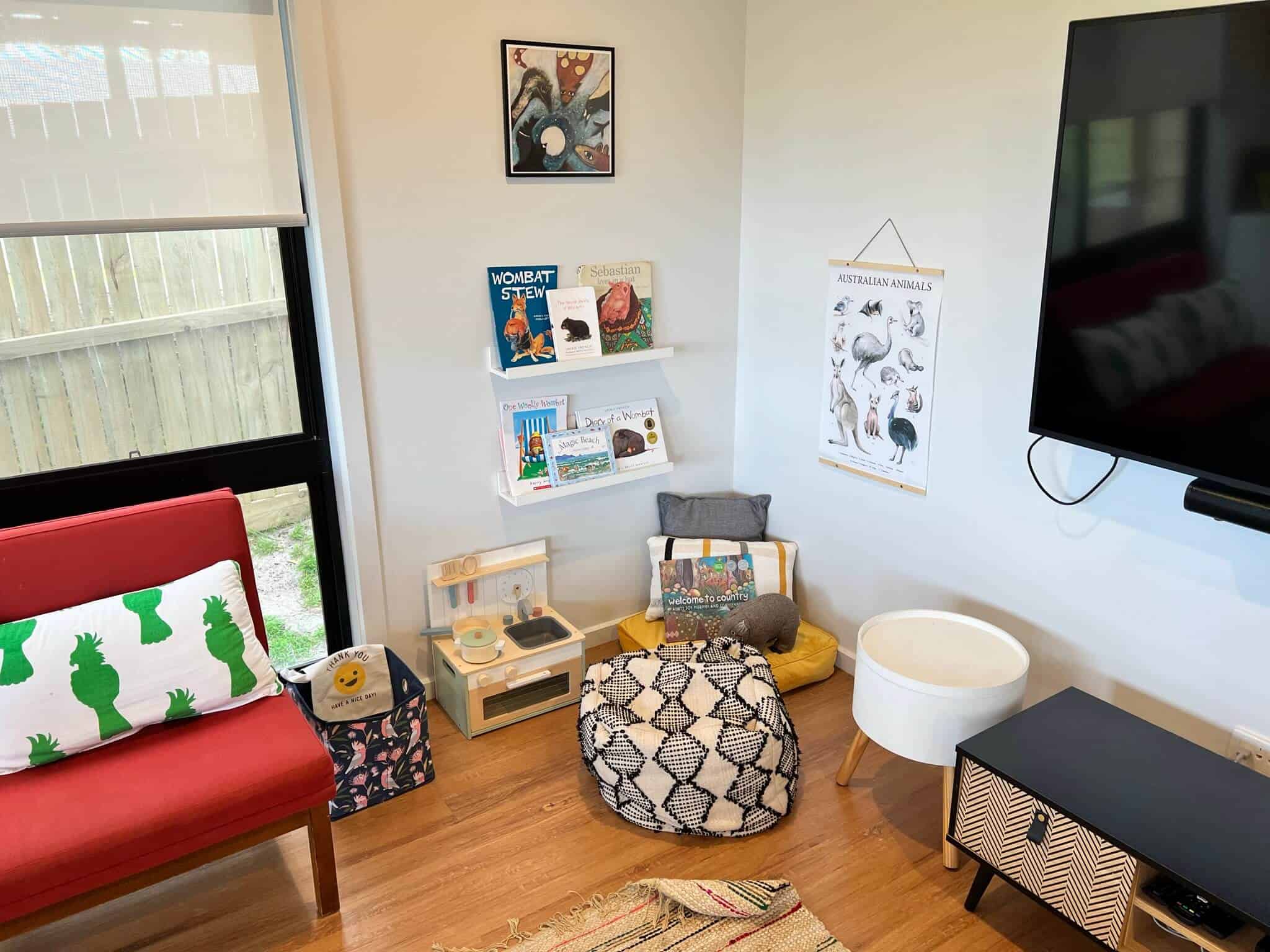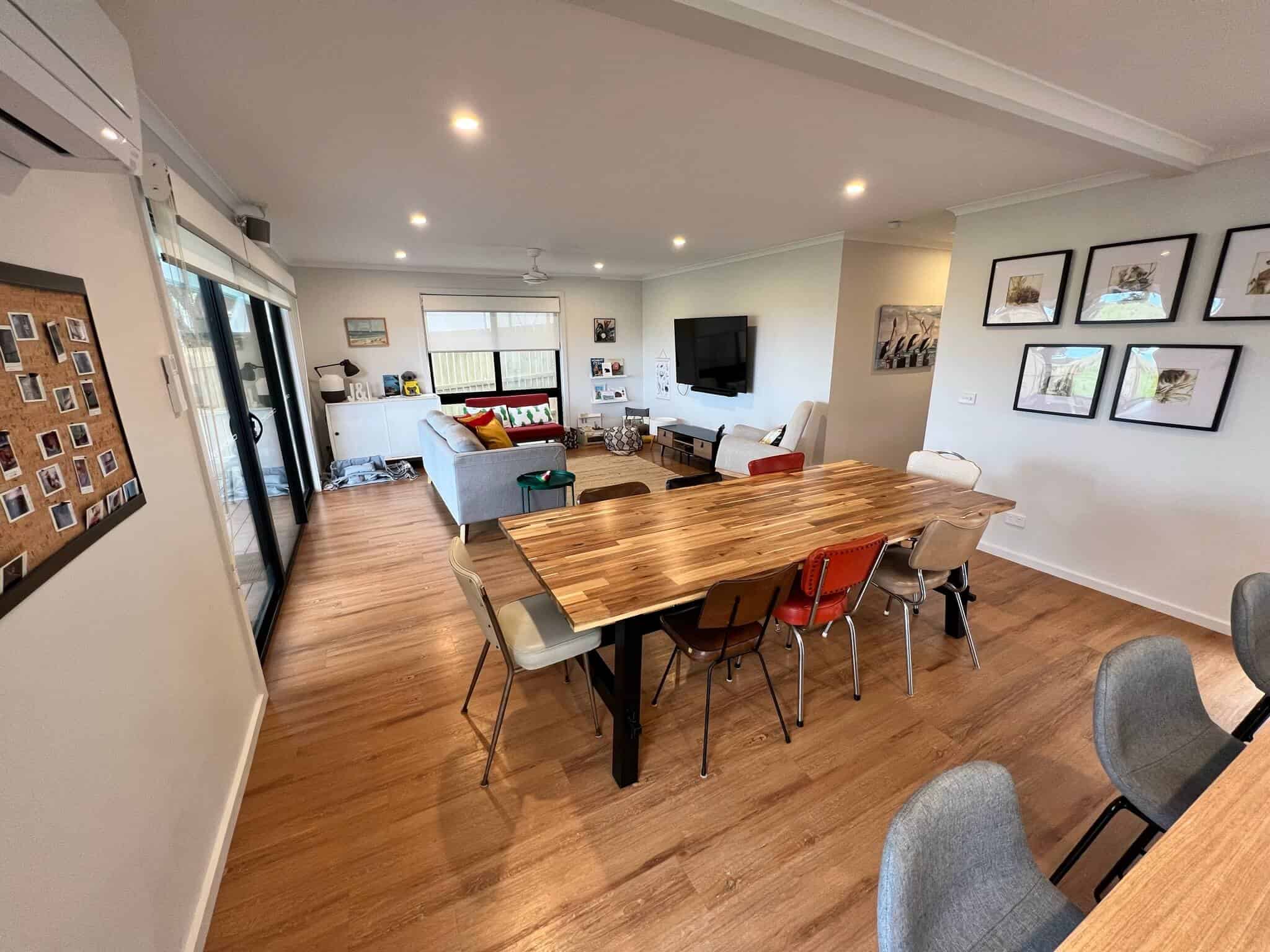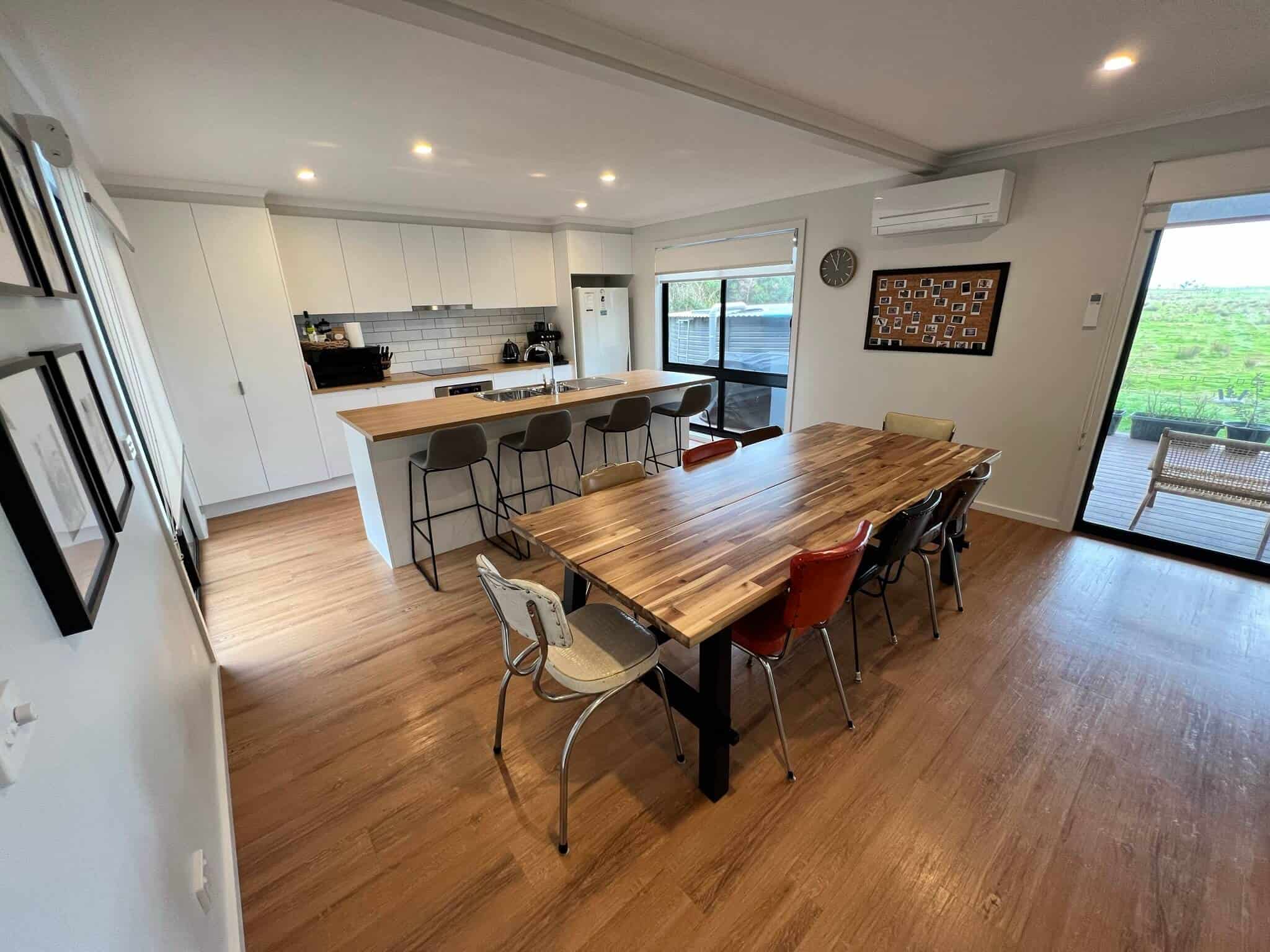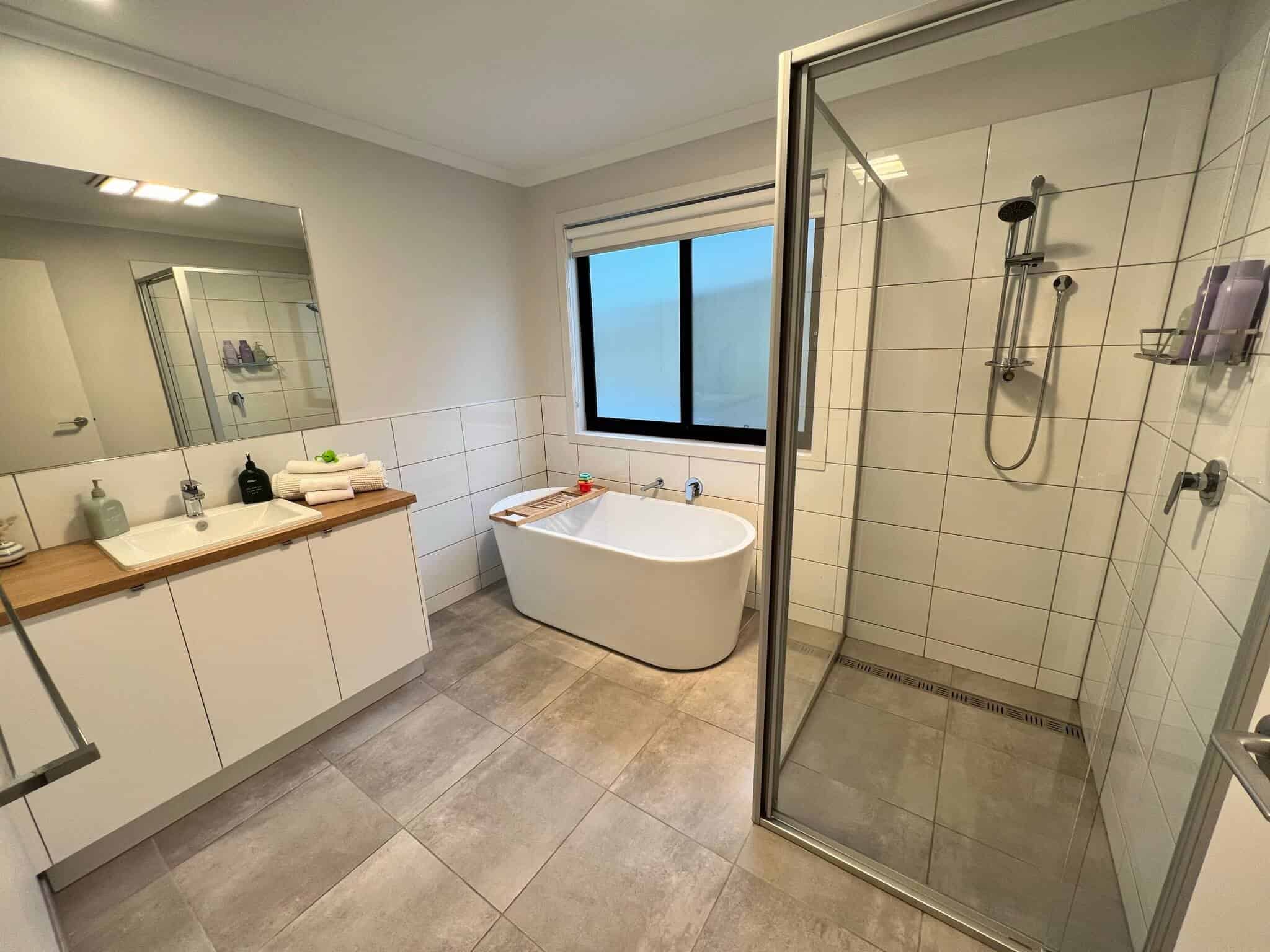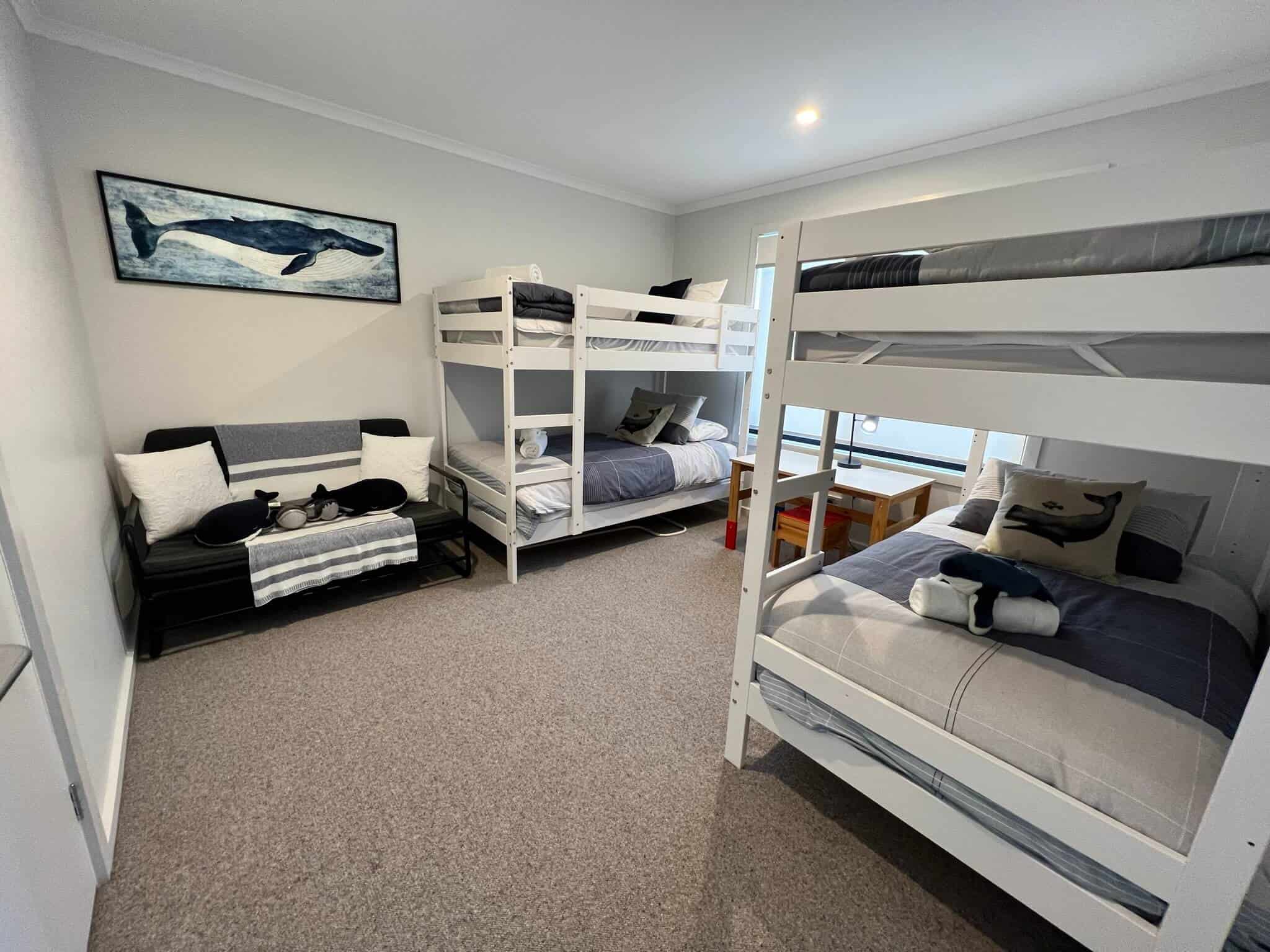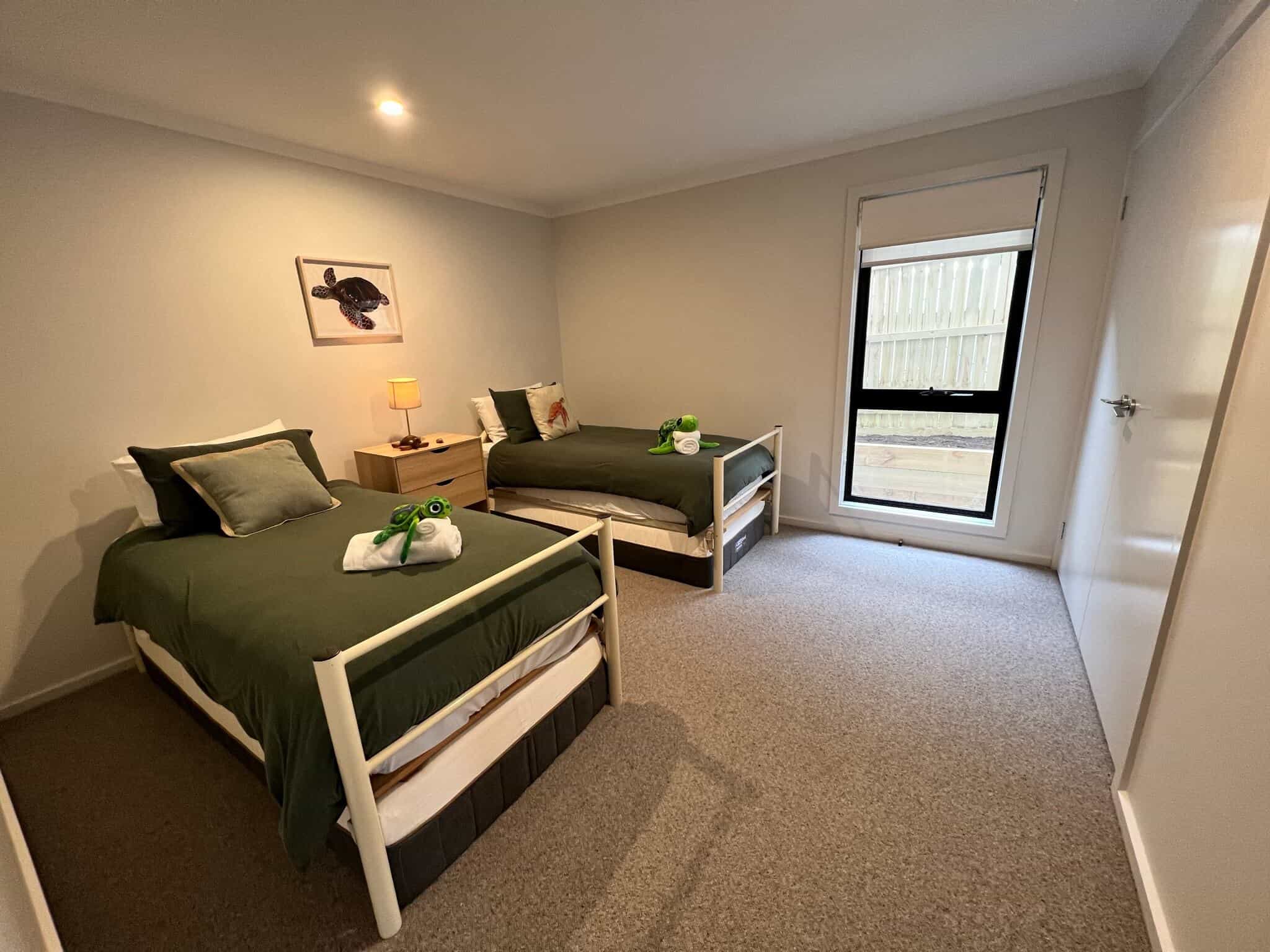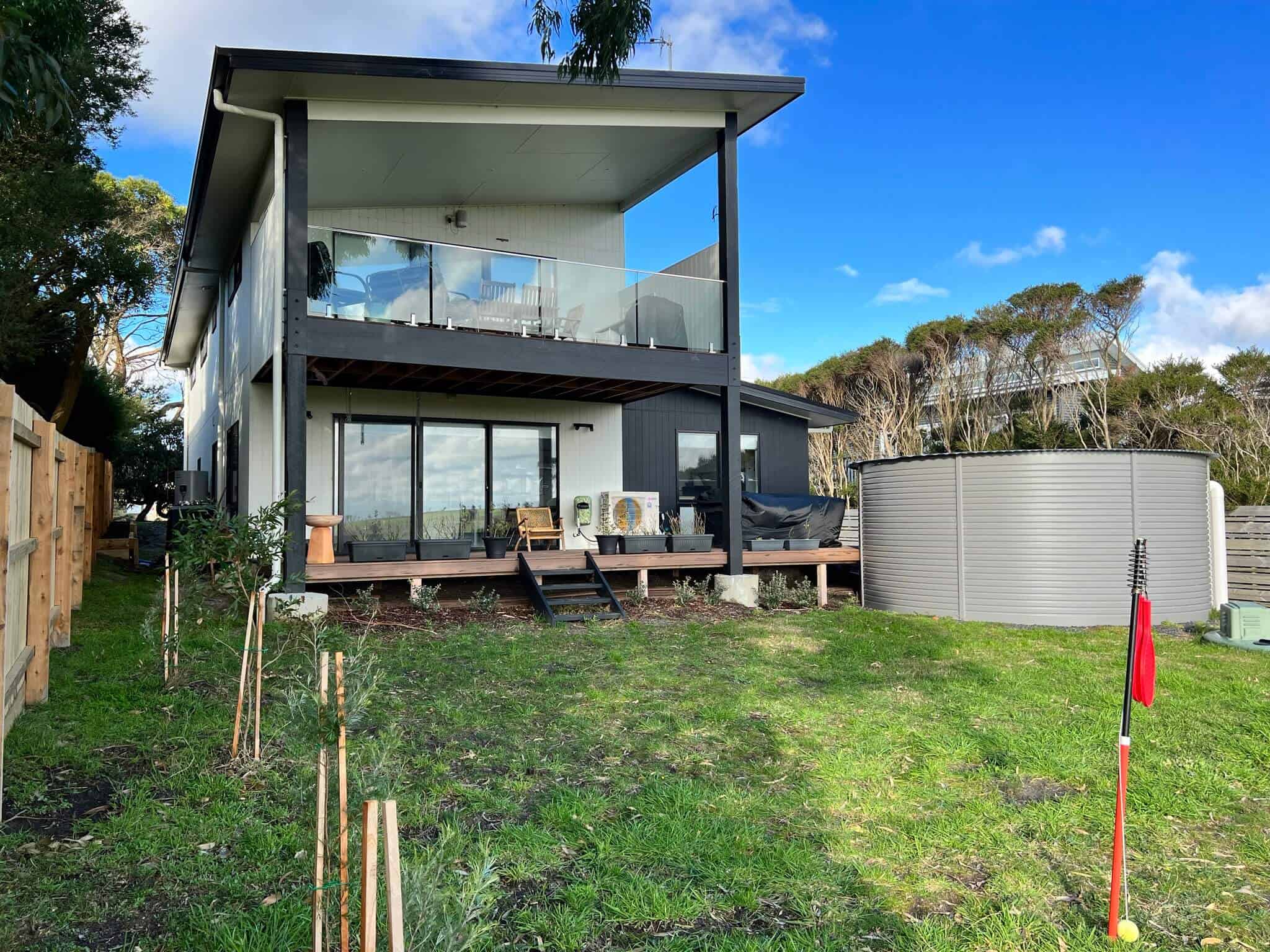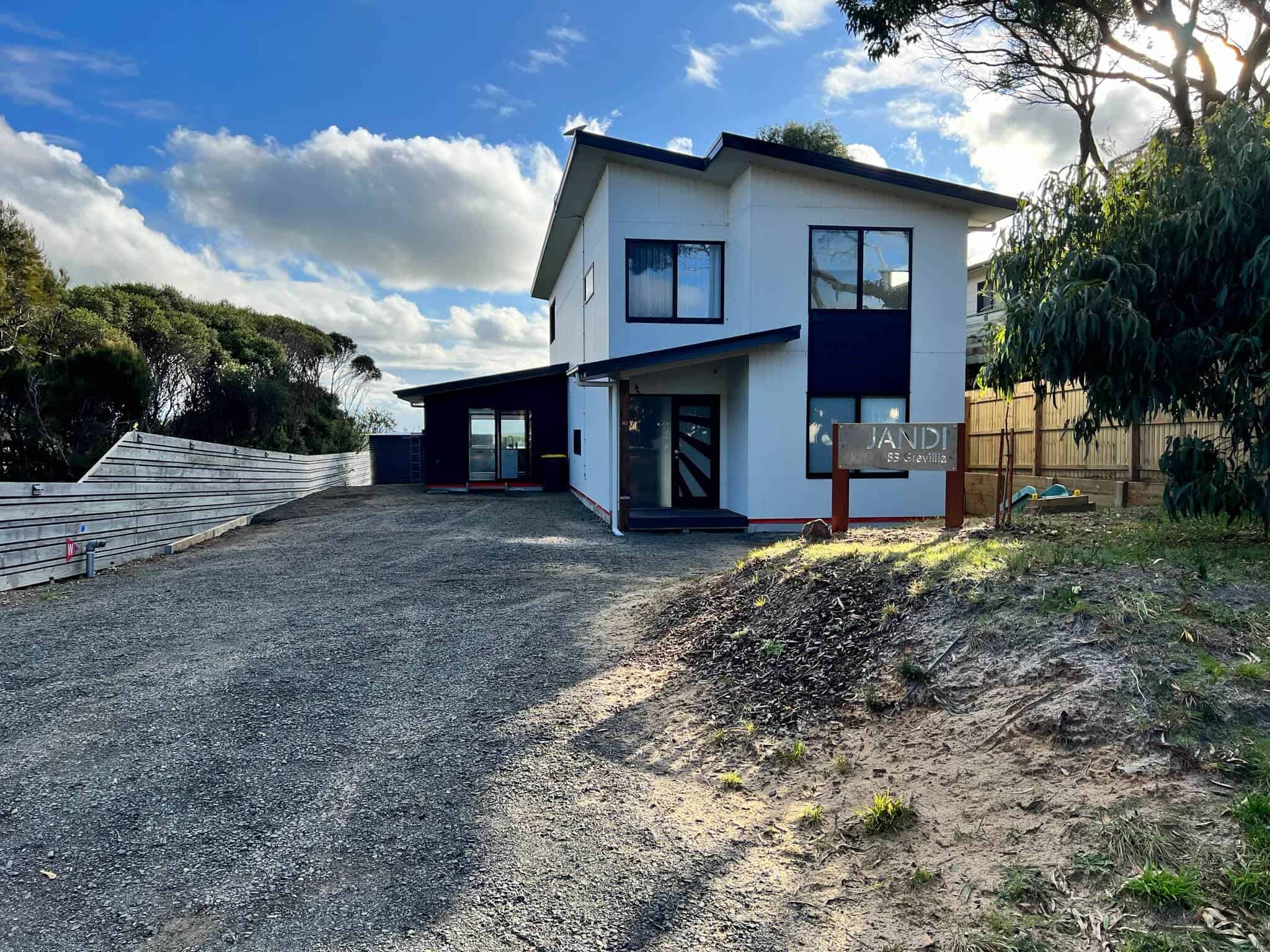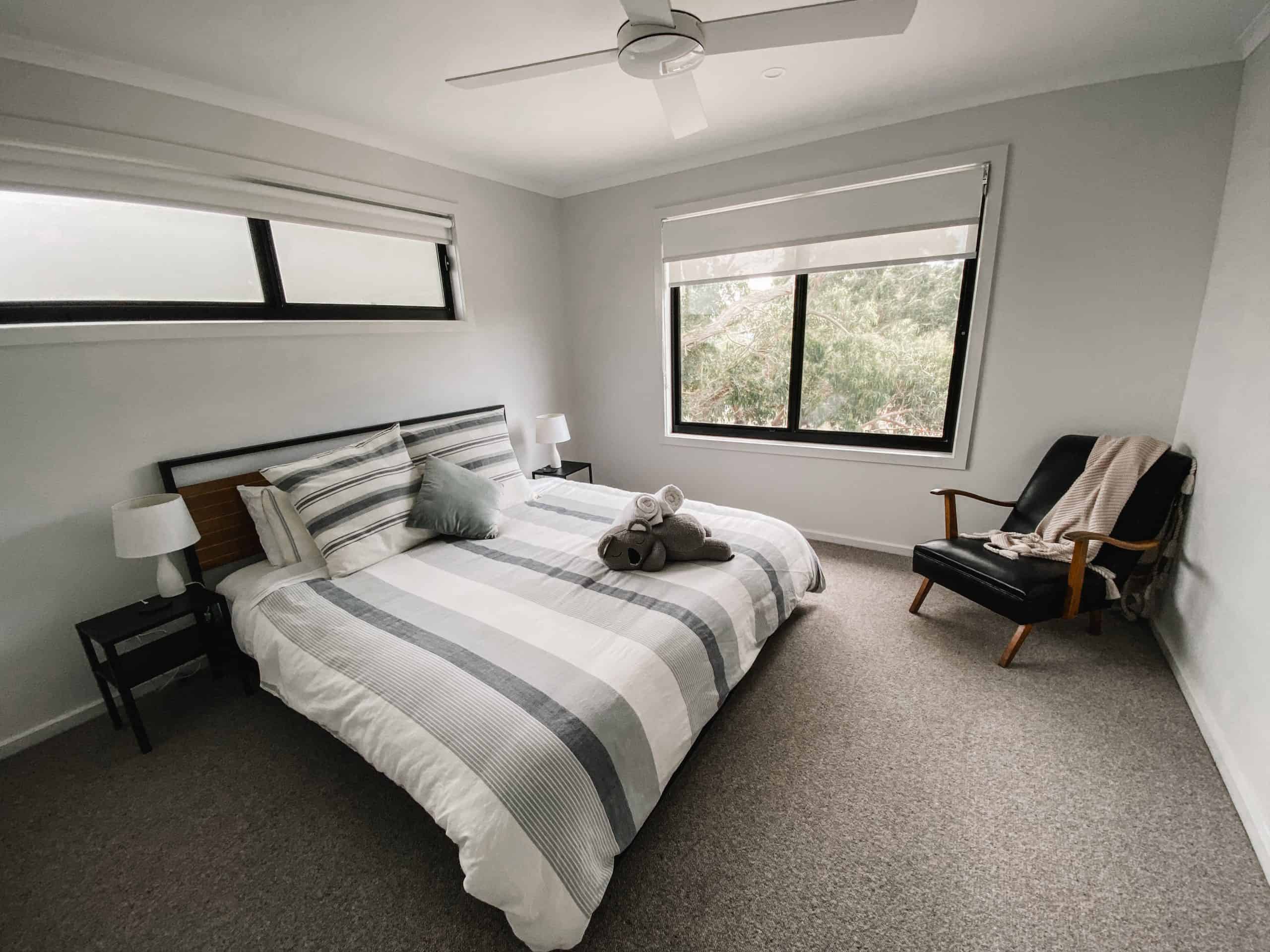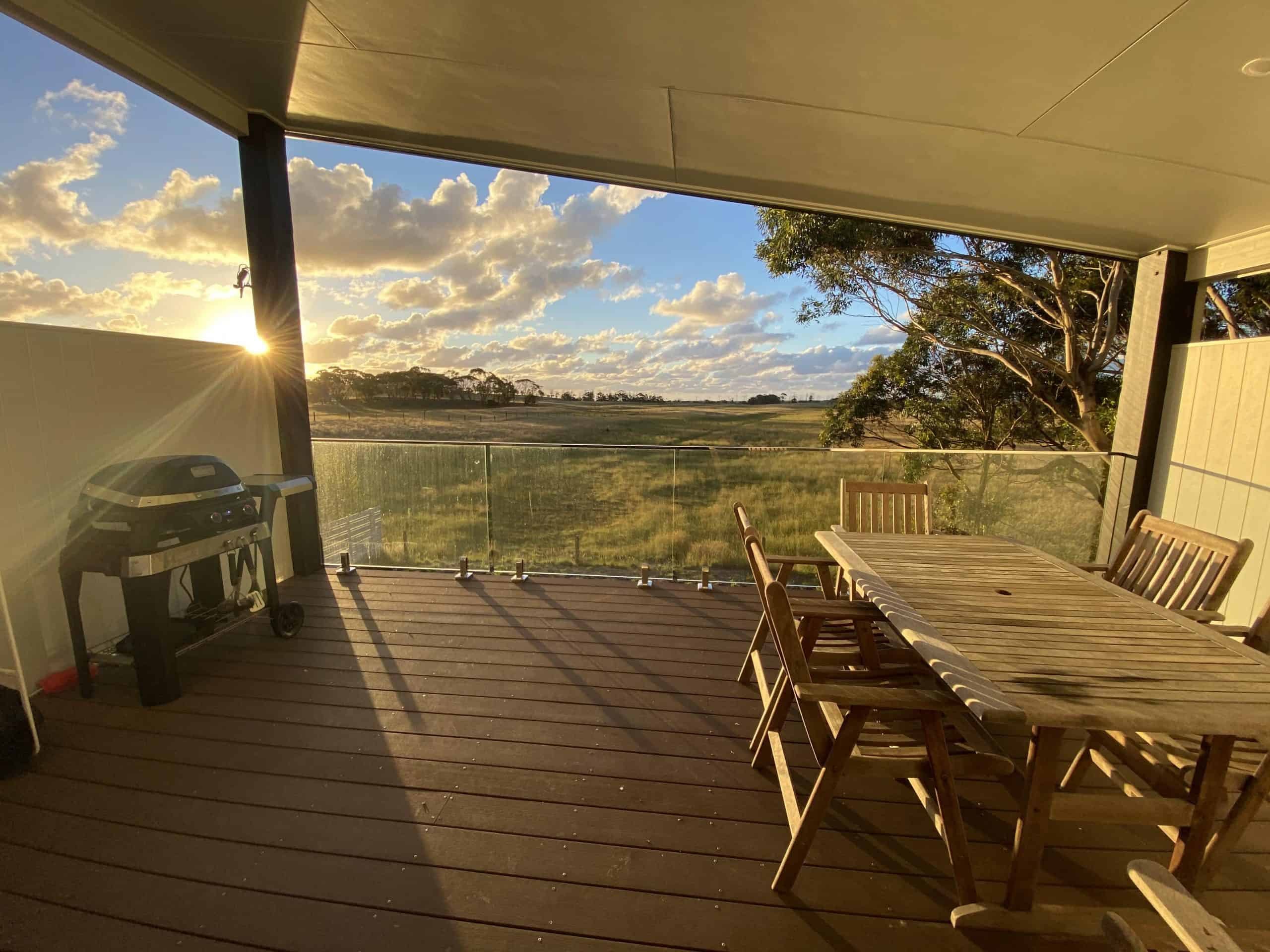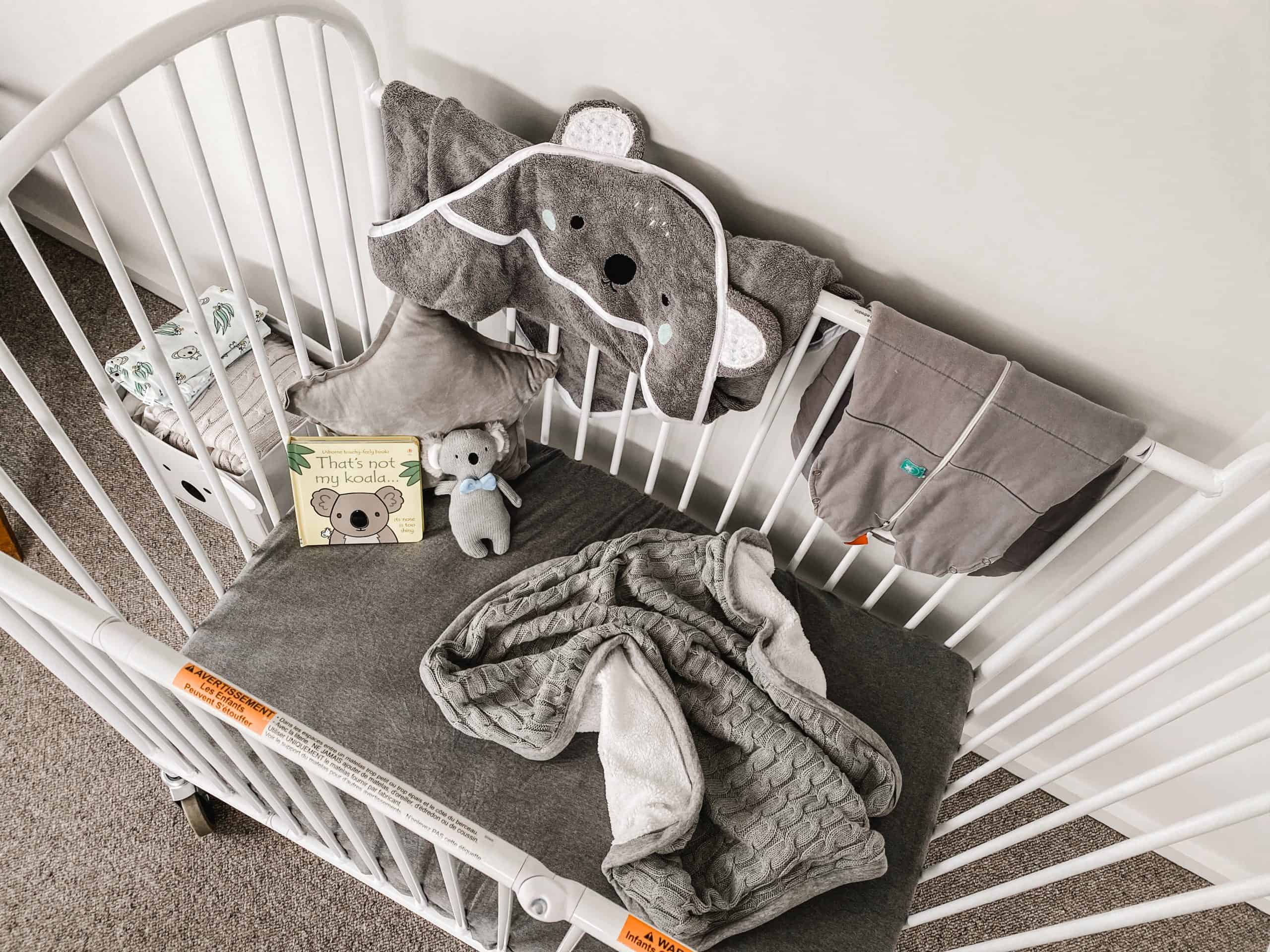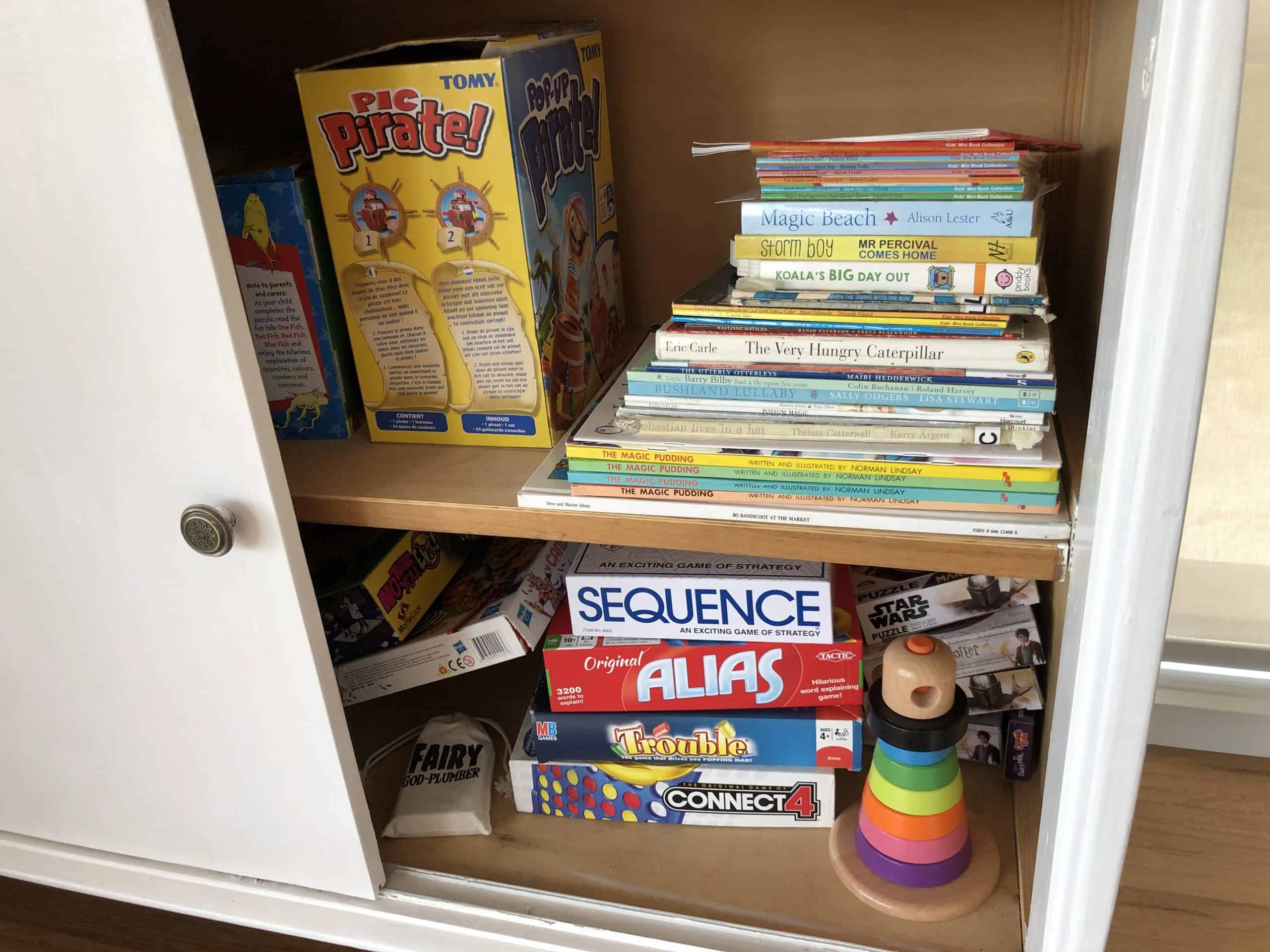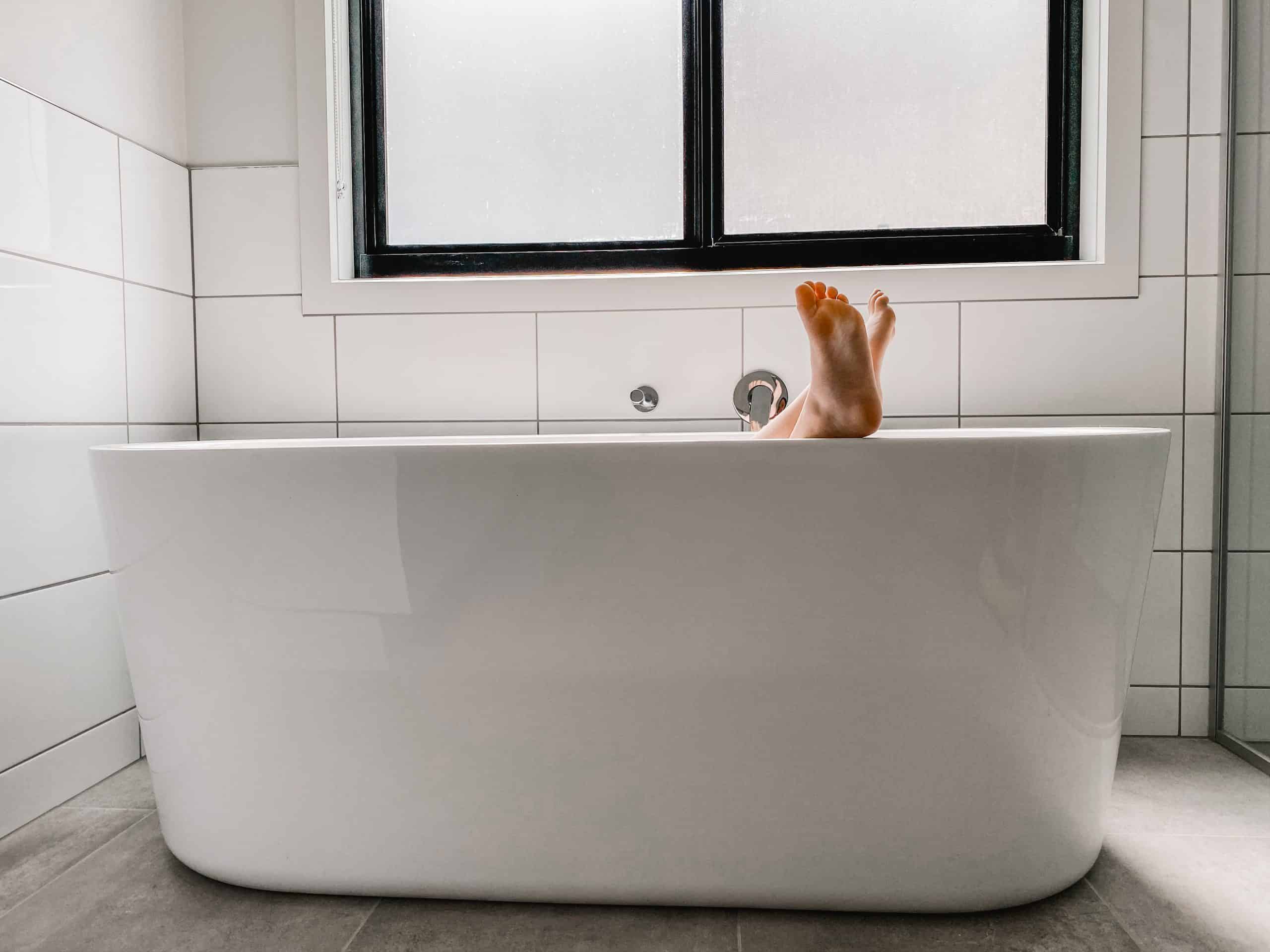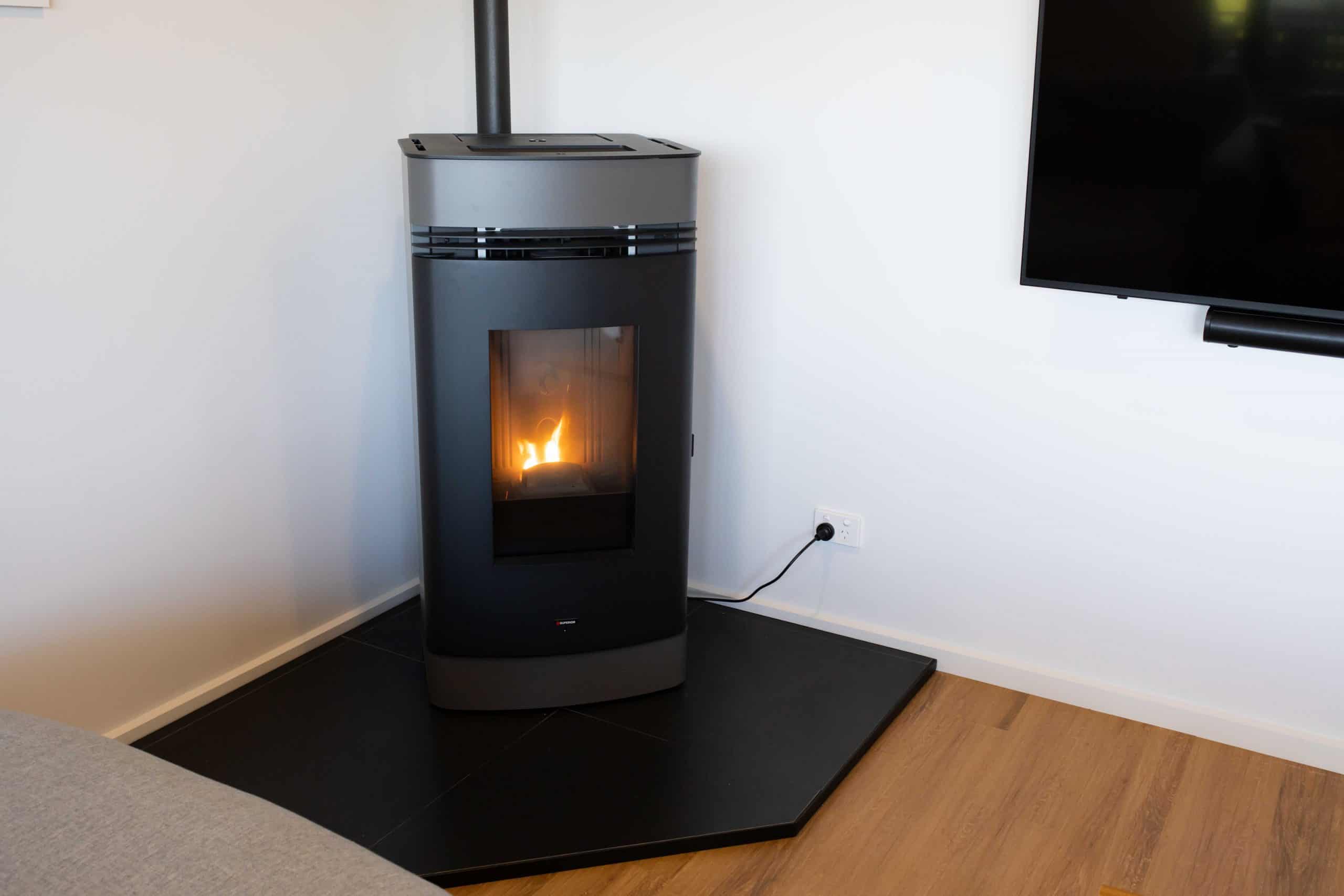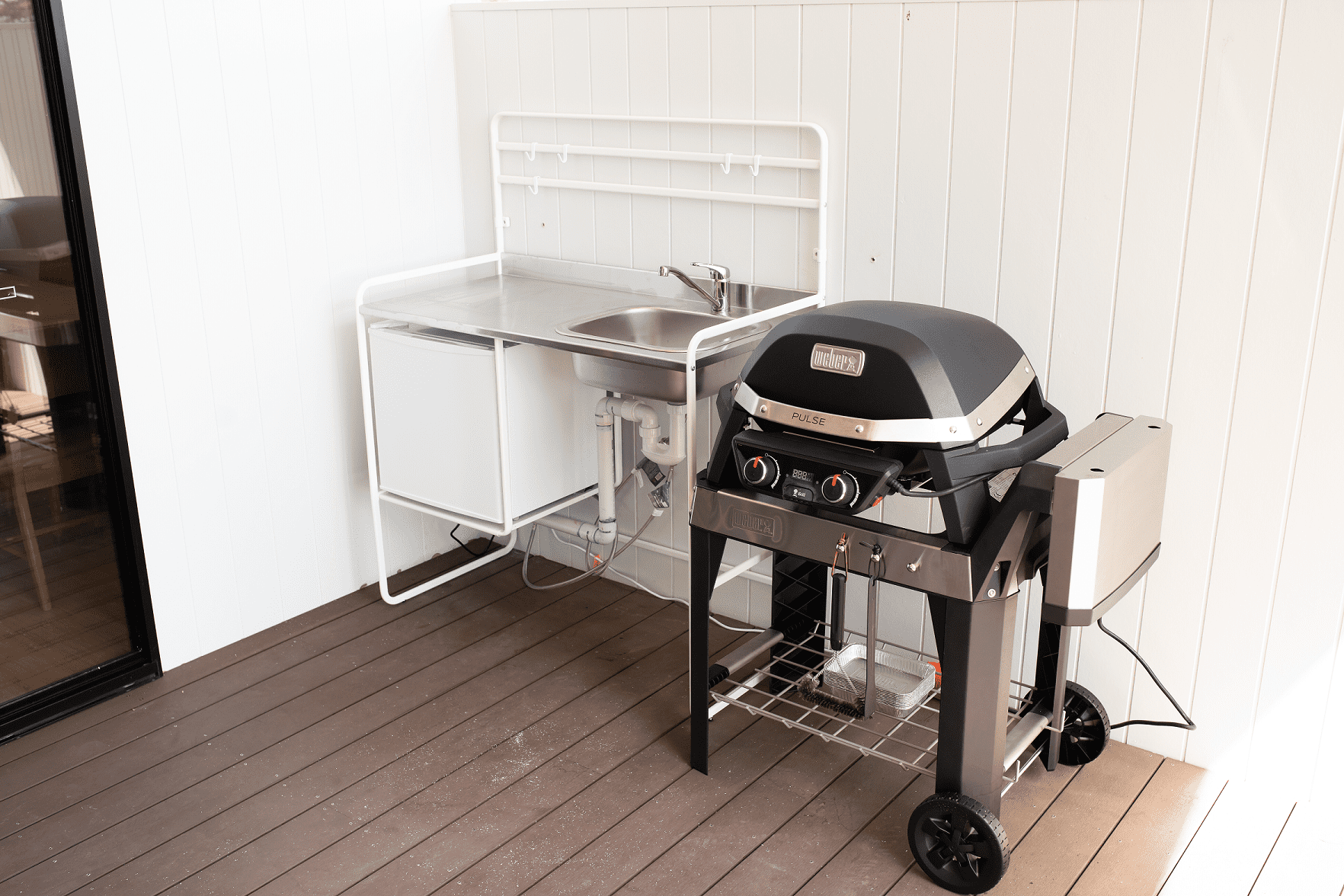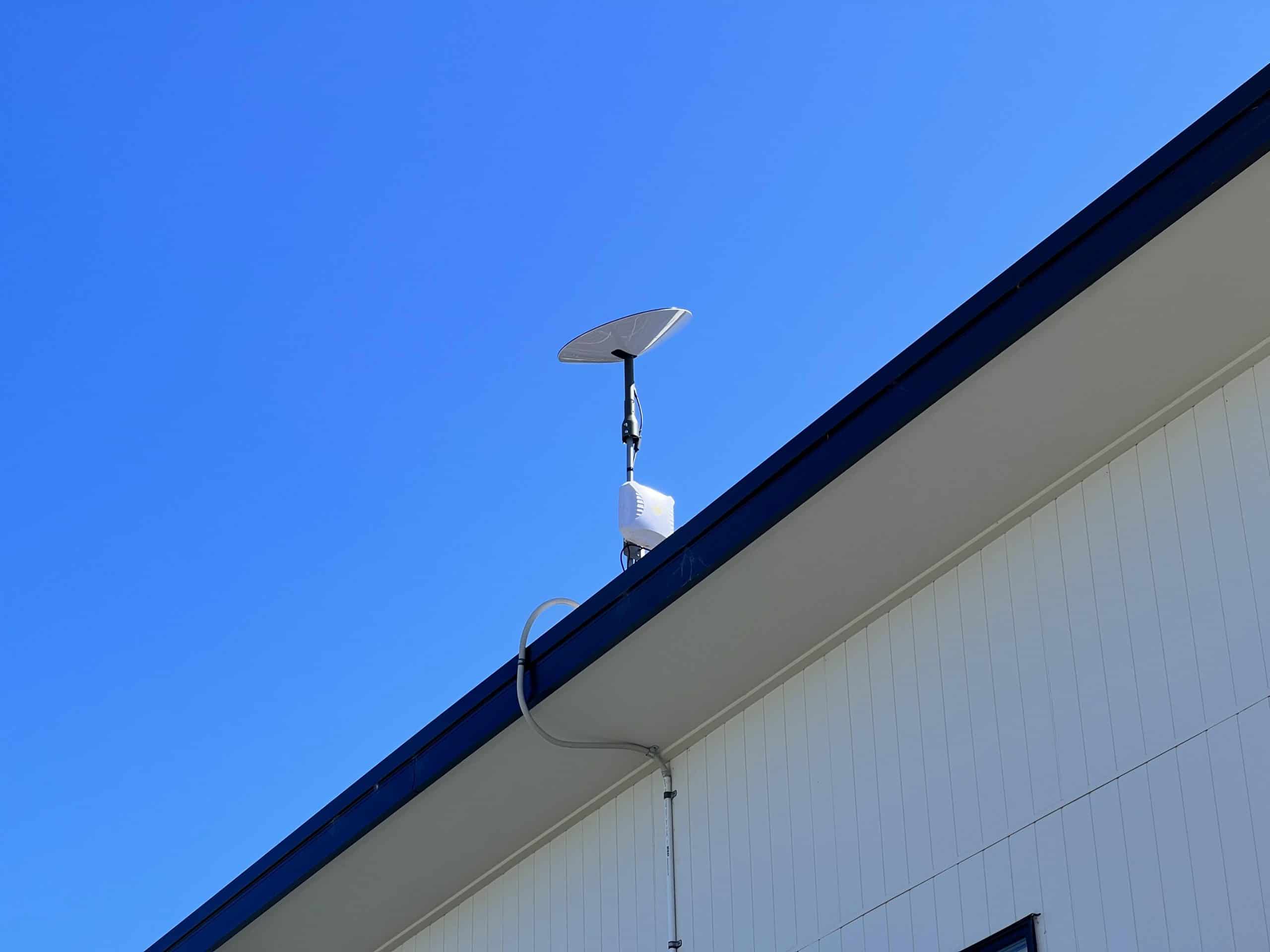 Plan an unforgettable experience in South Gippsland today!